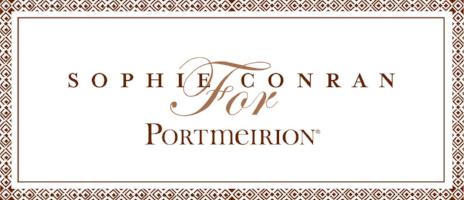 Sophie Conran for Portmeirion
Designed by Sophie Conran, each piece is beautifully tactile, having the look of being hand-thrown. With Sophie's philosophy that every day should be a beautiful day, the collection is both versatile and practical – the jugs morph into vases and roasting dishes take centre stage on the table. As well as creating elegant dinner parties and relaxed breakfasts, the Sophie Conran for Portmeirion collection moves with ease from the dishwasher to the microwave, the freezer to the oven.
Available to order in White, Grey, Celadon, Assorted Colour Sets, Glassware and Cookware.  Please stop buy the store to see catalog or contact us by phone or email for more information of what is available.